First Look
Check out What's New!
Affordable Shipping
Affordable shipping on all orders from USA
Secure Payment
We offer safe shopping guarantee
100% Satisfaction
14 day money back guarantee
Online Support
We support online 24 hours a day
From the Blog
The journey inspiring the products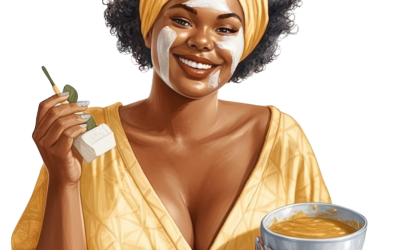 Self-care is not just a luxury; it is a necessity. It involves intentional activities that promote health, relaxation, and self-awareness.
read more
@

 love.a_libra

Follow us on Instagram