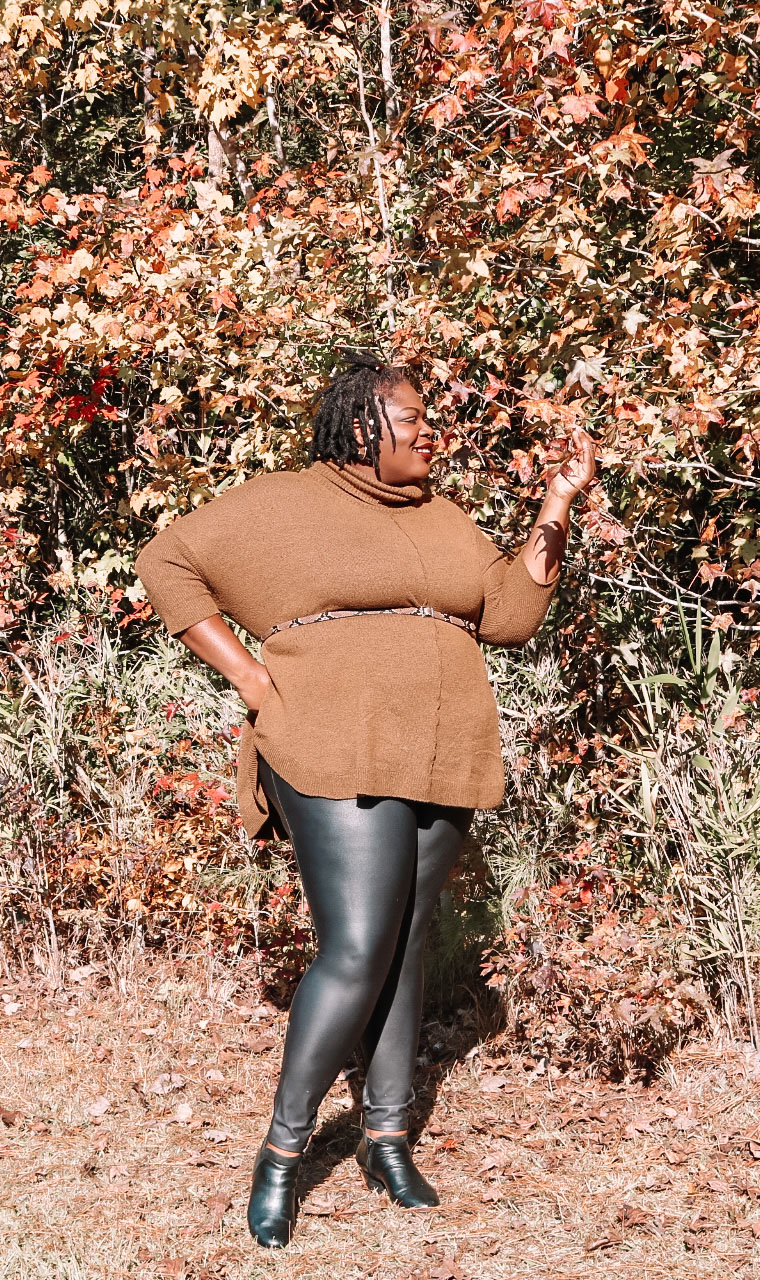 Follow me on my journey to live a more fulfilling meaningful life.
I am a true Libra, I check off all the boxes on those zodiac sign personality traits. Do I believe that all Libras were painted with the same brush? Absolutely not, but it is fun see me spelled out so well. As much as I hate to admit, I am some what of a people pleaser, non-confrontational, and the biggest one of all indecisive. All of these traits have led me to a place in my life where I'm not really happy. I have neglected my self to make others happy which for the last couple of years has had me in a cycle of depression and survival. My journey started in 2018, that was the first real time I took control of my life and really focused on my happiness. A few setbacks and Covid landed me back at square one, but I am here now picking up the pieces. This space is focused on mental and physical wellness, not just for me but any like minded individual that feels they can benefit from what I am learning or have learned on this ever-changing journey.
Feel Better, Look Better!
One of my biggest and longest on going goals is wanting to be healthy. With a change in both diet and exercise I hope to not only change the way I look but more importantly how I feel. I generally eat a low carb diet, so look to this section to see find the good stuff, the recipes I try or throw together when I am in a rush and tired of eating the same old thing.
Low Carb Eating
See what I'm eating, I get bored fast with food so I'm always trying new things. Join me here to see w pictures, recipes, and reviews.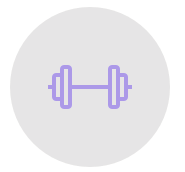 Exercise
My current exercise regimen. Im usually a fan of walking, outside when the weather is nice, tradmill when it is not, but I look forward to adding some type of weight training in there as well.
Vitamins & Suppliments
I don't take medicine mostly because I forget, I instead try to stay proactive with my vitamins to keep everything in working order. In this section I explore a lot of natural remedies different herbs and things that I find that improve my life.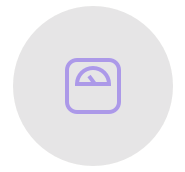 Weight Loss
This journey of health has to have some rewards, find out where I am in my journey be inspired to start your own.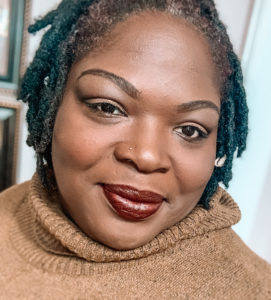 Explore

Self Care Boutique

Come check out my shop to see what goodies I have been whipping up. Part of my self care ritual is creating things, in true Libra fashion this has manifested itself into lots of hobbies and crafts. Some days I wake up and have an urge to make hand soap maybe the next day lotion, it just depends on what and how I am feeling. Look around and see what goodies you might want to add to your personal care line up. Don't forget to subscribe to the newsletter to be notified when new items are added!
My Approach
I know what types of activities excite me, or put me in my happy place, the problem is I feel like I never have time to do them. I am hoping that with the visual accountability I can keep track of and actually see how often I love on myself and the impact that it has on me mentally and physically.
My Process
Im going to start with a mandatory hour a week that is reserved for nothing else other than doing something I want to do because I want to do it. This will be an intentional activity not just laying in the bed because I "feel" tired. Also I have implemented a low carb diet , and am looking forward to adding in more physical activities.
Latest Entries
Subscribe for Healthy Eating & Cooking Resources Every Week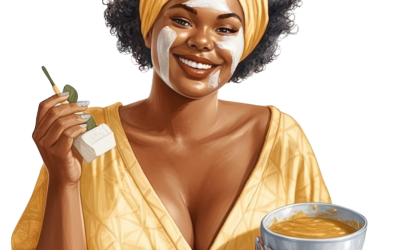 Self-care is not just a luxury; it is a necessity. It involves intentional activities that promote health, relaxation, and self-awareness.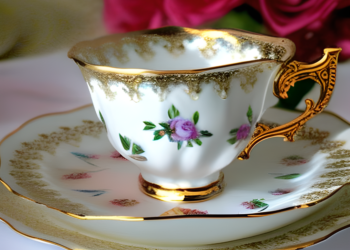 Unveil the art of self-care through the Teacup & Saucer analogy. Prioritize yourself to radiate abundance, enriching both you and others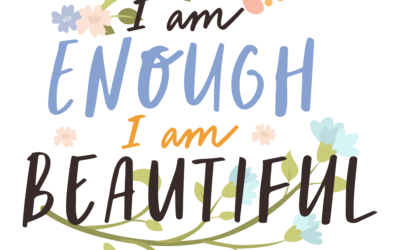 Affirmations are a powerful and transformative tool that can help us build a strong and loving relationship with ourselves.
Bi-Weekly Podcast Coming Soon!
Would you rather listen on the go? Don't have time to read the journey, catch up with me to get a quick recap of what has been going on, thing to look forward to, and just to check in to see what mind set I am in.